Geolocation security: dedicated IoT solutions
An expert in identifying the best smart solutions and integrating them perfectly into your IT ecosystem, Wixalia understands the security, access control and people protection issues that are inherent in many organizations.
Whether it's to help manage wandering patients, detect falls in hospitals or geolocate people or things, Wixalia offers you the best tools to make your employees' daily lives easier – providing you with an IoT platform to easily combine and control all your connected objects and solutions.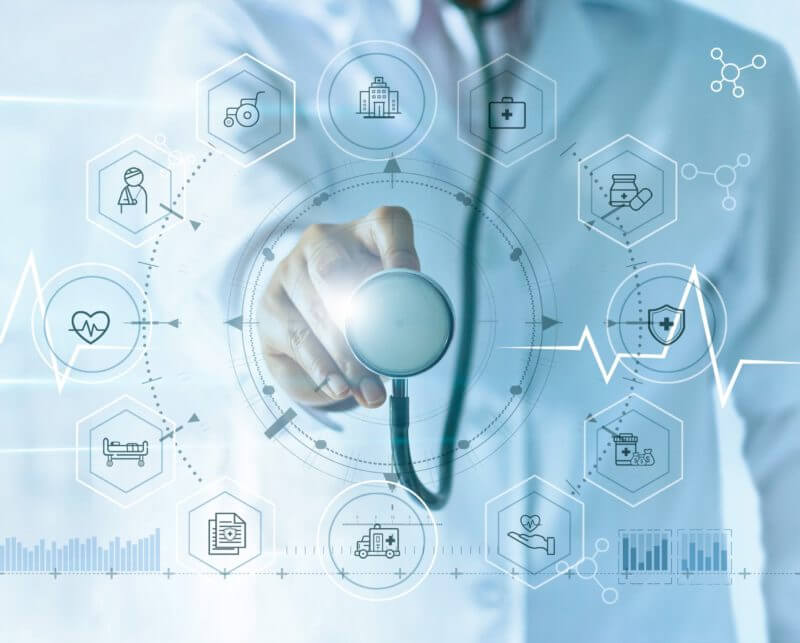 Stanley, the smart bracelet for non-intrusive geolocation
Particularly useful for Alzheimer's patients in psychiatric environments, as well as for nursing homes and maternity wards to prevent infant abductions, the Stanley 4G smart bracelet is a unique personal alert solution to protect patients, residents and employees working in high-risk situations.
Lightweight and ergonomic, it is connected via 4G to a remote monitoring platform that provides 24/7 protection and a law enforcement response in less than 30 seconds – a real advantage when it comes to protecting employees located in high-risk areas, working remotely or traveling.
Comfort
Lightweight & ergonomic, it can be worn on the wrist, on a belt, around the neck, on a carabiner clip or in an armband.
Connectivity
Thanks to its multi-operator-compatible nano SIM card, the bracelet has ultra-responsive 4G connectivity in the event of a problem.
Protection
Enjoy 24/7 remote monitoring and Stanley Security support, regardless of the alert type (loss of verticality, SOS/aggression, etc.).
Hotline
A direct law enforcement hotline means alerts are dealt with in less than 30 seconds and the right help can be mobilized rapidly.
Other services offered by Wixalia
Maintenance and remote maintenance
Configuring the solution to meet your specifications
Compliance testing before rollout to your staff.
Each of these services is offered to ensure the seamless integration of your new geolocation solution.
You want to entrust us with a project, obtain more information on our offers, or meet us?