Wixalia is planting trees with its clients
The environmental impact of digital activities is becoming an ever more concrete reality: on a global scale, they emit four times more CO2 than all of France. And contrary to popular misconception, those emissions don't just come from the production of smart devices. In fact, 22% come from IT networks and another 15%, from data centers.
At Wixalia, we are aware of the impact of digital on the planet, and we know things won't get better on their own. On the current trajectory, the 4% of greenhouse gas emissions now generated by digital activities around the world will double to 8% by 2025.
In view of this, we made a commitment in 2020 that is as simple as it is meaningful: to fight climate change and offset our emissions by planting trees. This program, named Green WiFi, ensures that each WiFi device we install – whether it is a WiFi access point, a computer or a tablet – will contribute to the reforestation of ancient forests, help shrink our carbon footprint, restore biodiversity and contribute to poverty reduction.
1 WiFi device installed = 1 tree planted
1 tree planted = 65 kg of CO2 captured every year
1 tree planted = 1 ecosystem restored
100 trees planted = 1 day of work created
With this concrete action for our planet, Wixalia is helping to reinforce the connection between technology and ecology – and we do that with our clients, proportional to their needs. Do you need a whole new WiFi infrastructure, some tablets or a handful of computers? You could find yourself with the equivalent of a small forest.
Over and above the environmental aspect, the Green WiFi program creates jobs and strengthens ties to isolated communities and villagers who are now trained to ensure that these trees can grow in the best possible conditions.
A program made possible by two partners
Allcolibri
Allcolibri offers a technological platform that gives companies the opportunity to slow the tide of the environmental crisis by making real positive impacts on earth. Companies can choose from many causes, including tree planting with the bold goal of planting 1.2 trillion trees by 2030.
Eden Reforestation Projects
Eden Reforestation is a NGO that handles the operational portion of the program, ensuring that everything runs smoothly in the field. Currently, our trees are being planted in Central America, Haiti, Kenya, Indonesia, Madagascar and Nepal.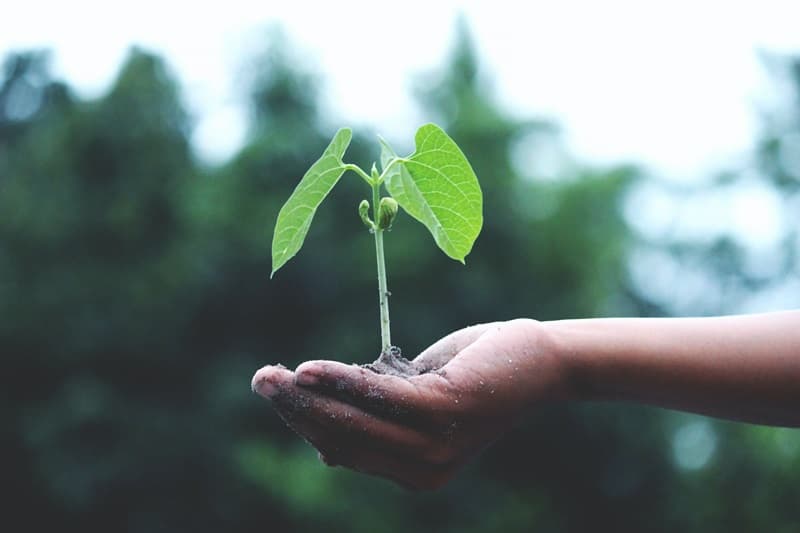 Simple actions to go even further
Eco-friendly search engines: did you know you can help fight climate change by surfing the Web? With search engines like Ecosia, you can plant trees without leaving the office!
Before buying any new hardware, consider buying a refurbished device, an alternative that is both economical and ecological.
Results in figures
Despite being launched so recently, the Green WiFi program has already achieved positive, encouraging results. More than 16,000 trees planted at year-end 2022 means:
Tons of carbon offset per year
Tons of oxygen generated per year