Much more than an IT partner
Securing systems and guaranteeing high performance levels while controlling costs and data: this is the complex compromise facing the majority of IS departments, at a time when the different tasks they handle are being moved to the cloud. If you want to find the right balance, you can count on Wixalia's expertise and commitment.
By entrusting us with the management of your IT environment and digital resources, our core business, you will have the time – and the resources – you need to focus on your own. Thanks to our IT outsourcing solutions and custom services, all of your employees can enjoy optimal operating conditions, so they can give free rein to their ideas and their talent.
IT outsourcing: safely put your trust in us to manage your IT resources
A high-performing network means, first and foremost, an upgradable, scalable ecosystem equipped for rapid changes and evolutions, but also a reliable set-up, capable of reinforcing the quality of work and collaboration between your different users.
By outsourcing your IT resources to Wixalia – whether just certain services or full outsourcing – you can reap the benefits of daily support tailored to your corporate culture.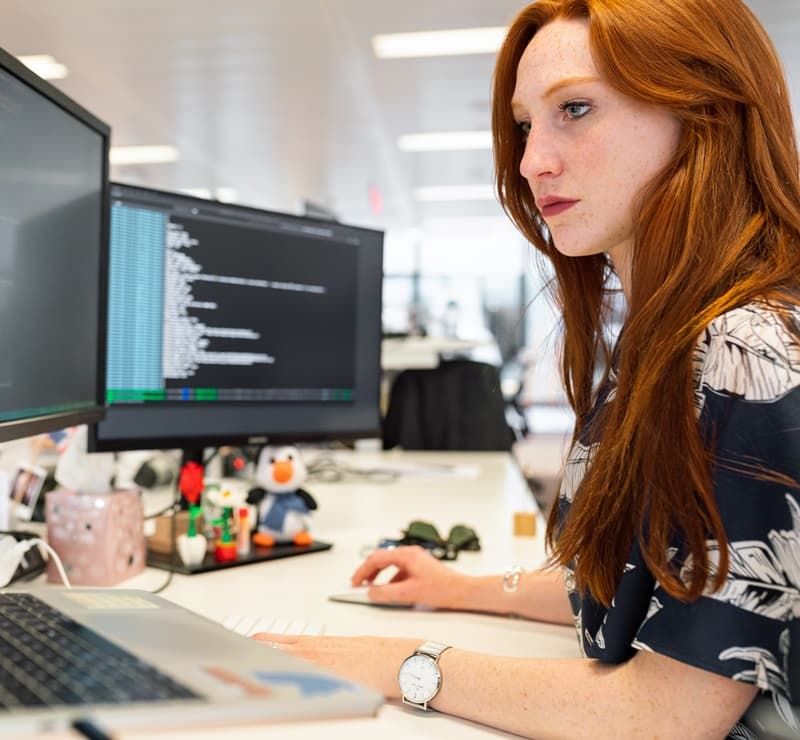 Custom management of your IT
From IT support to the application of updates (patch management), we can handle everything that would take up too much of your time.
IT outsourcing vs. managed services
In terms of business IT support, two kinds of approaches are available to you: outsourcing and managed services.  Either option can cover whatever IT scope you choose.
Outsourcing for responsive support
IT outsourcing is not meant to anticipate problems but rather to solve them as quickly as possible. This outsourcing is set up by means of a service agreement defining the period of time covered, the types of services provided, the terms and conditions, and the total cost for the covered period.  Any requests extending beyond the framework of that agreement will require a new price quote / contract / amendment.
Managed services for proactive support
Managed services emerged with the development of cloud computing. They aim to be much more flexible than outsourcing. Based on an as-a-service approach in return for a flat, all-inclusive monthly fee, this model is proactive, thanks to the implementation of monitoring tools capable of detecting anomalies before they cause any incidents.
In addition, only managed services cover the full life cycle of the hardware used to provide the service, at no additional cost to you. For example, with managed storage services, testing, monitoring and replacing defective hard drives is the service provider's responsibility.
Services
ITSM service desk

1st, 2nd and 3rd line support

Supervision & monitoring
Network & hotspot manager

Captive portal

IT environment management
Printing solutions

WiFi as a Service

Maintenance
You want to entrust us with a project, obtain more information on our offers, or meet us?