Wifi-as-a-Service
Learn more about Wixalia's outsourcing and managed servicesDiscover a new way to manage WiFi networks with WiFi-as-a-Service (WaaS). By choosing to lease your network infrastructure, you free your company from the usual constraints, while gaining access to a range of unrivalled benefits.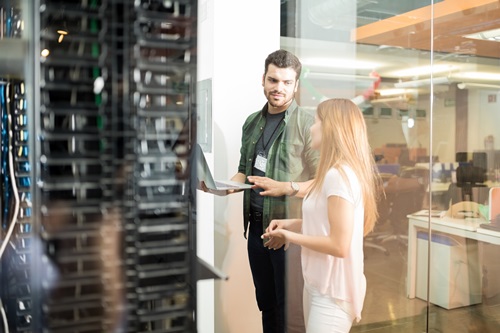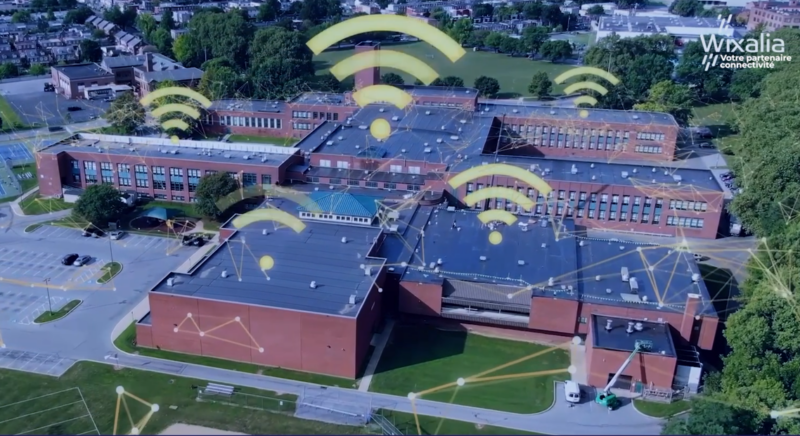 Passive Optical LAN (POL) networks
The POL technology combines the benefits of optical fiber with an architecture that significantly reduces operational costs. This revolutionary technology provides a long-term investment with tangible benefits from its deployment.
Telephony & Nurse call
At the heart of healthcare facilities, telephony and nurse call systems play a vital role in patient and resident safety. Wixalia's teams assist you in selecting a new nurse call solution or updating your equipment.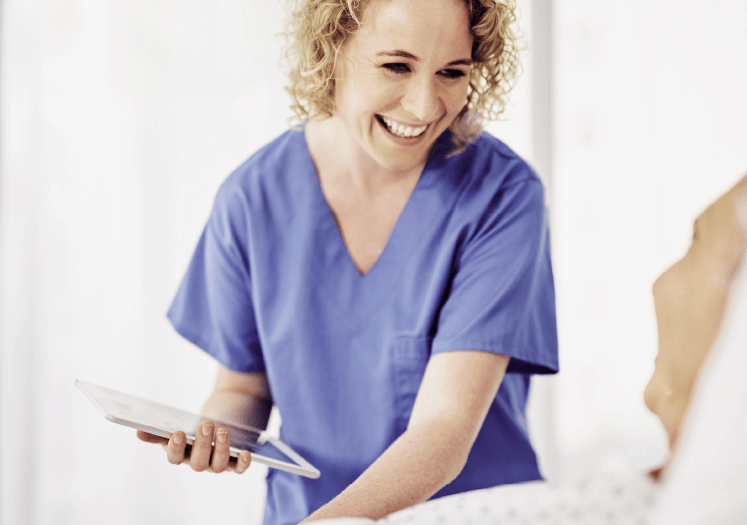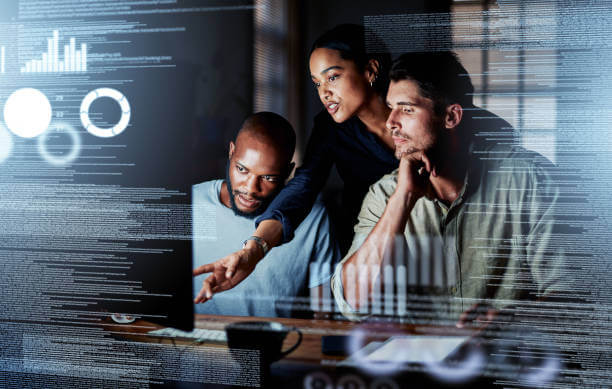 Digital Workplace
Move to the connected office and discover the potential of the Digital Workplace with Wixalia, an expert in digital transformation – from desktop to maintenance, application, network and security.
Video protection & access control
Going far beyond traditional video surveillance, video analytics and access control 2.0 harnesses AI to increase security and generate valuable insights.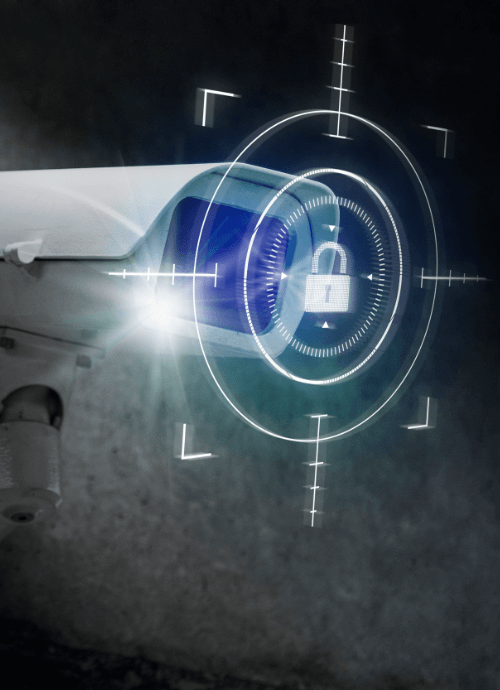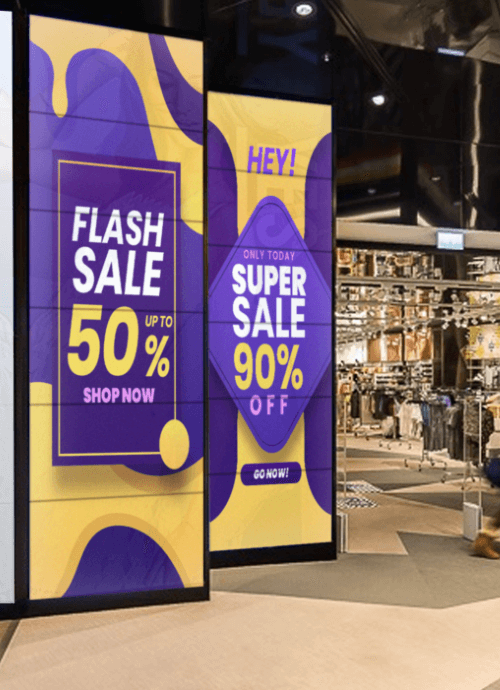 Digital signage
In the age of phygital, retail and points of sale are connecting thanks to IoT to improve the customer experience, personalize the customer journey and boost the display thanks to Digital Signage.
SD-WAN
A major evolution in enterprise networks, the SD-WAN (Software-Defined WAN) propels all IT resources and data into a unified cloud to meet the need for mobility.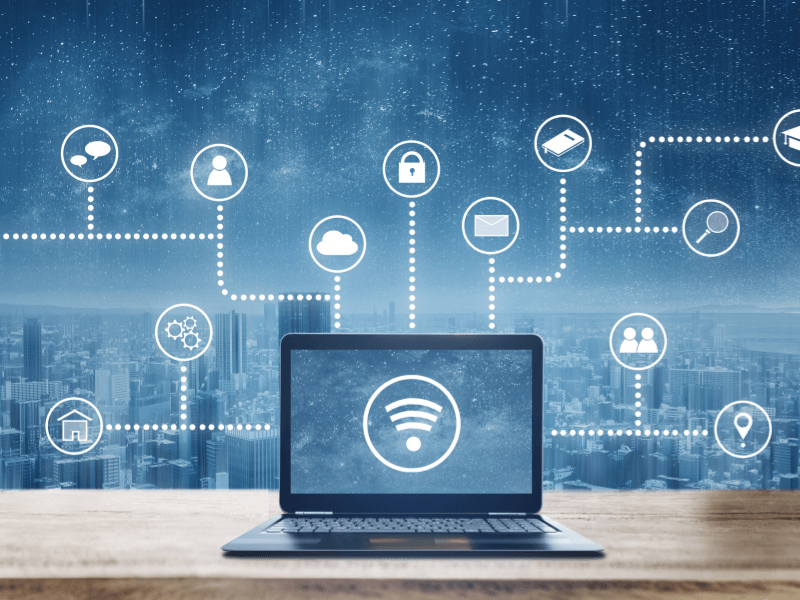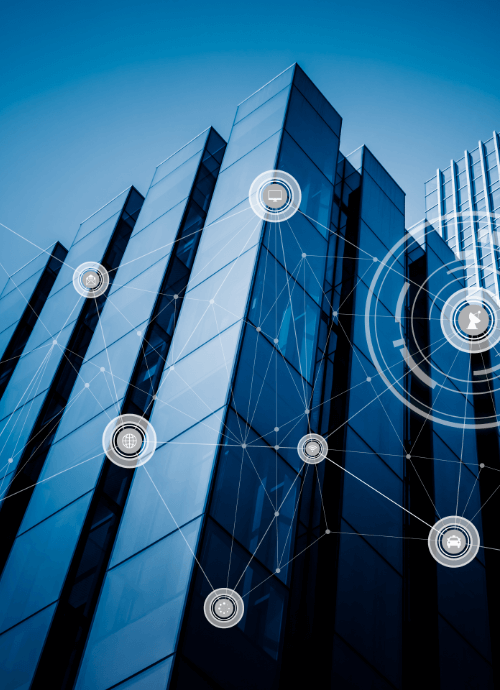 Smart Building
In the era of digital transformation, sensors and connected objects are invading the heart of buildings to give birth to the Smart Building, provide valuable insights and reduce costs.
Smart nursing homes
Wixalia puts digital innovation at the service of patients and residents in nursing homes, retirement homes and senior residences with solutions that facilitate access to care and energize the structures.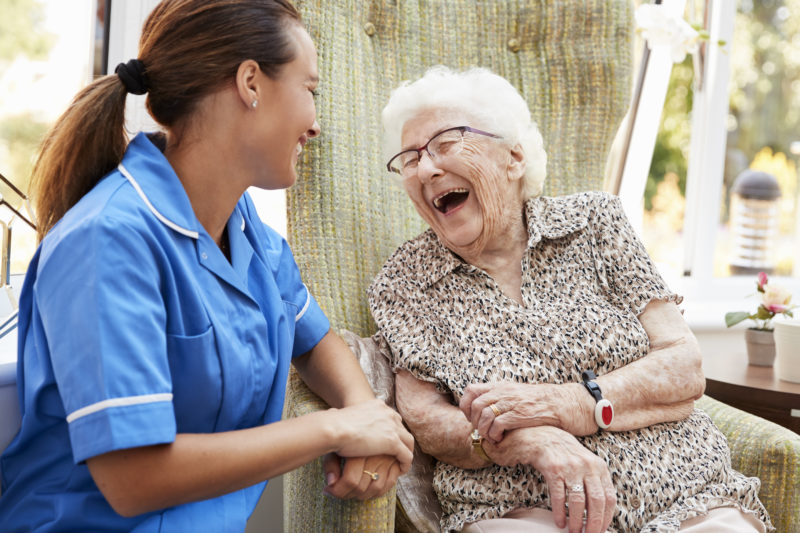 Smart flooring
Facilitate the reception of people and the management of flows during events or in stores thanks to the connected carpet: counting people in real time, insights & optimization of security costs.