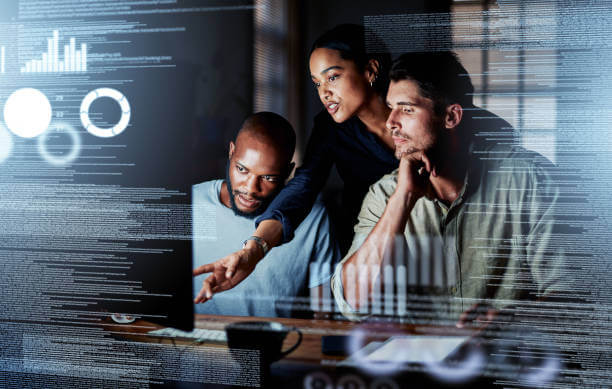 Digital Workplace
Move to the connected office and discover the potential of the Digital Workplace with Wixalia, an expert in digital transformation – from desktop to maintenance, application, network and security.
Video protection & access control
Going far beyond traditional video surveillance, video analytics and access control 2.0 harnesses AI to increase security and generate valuable insights.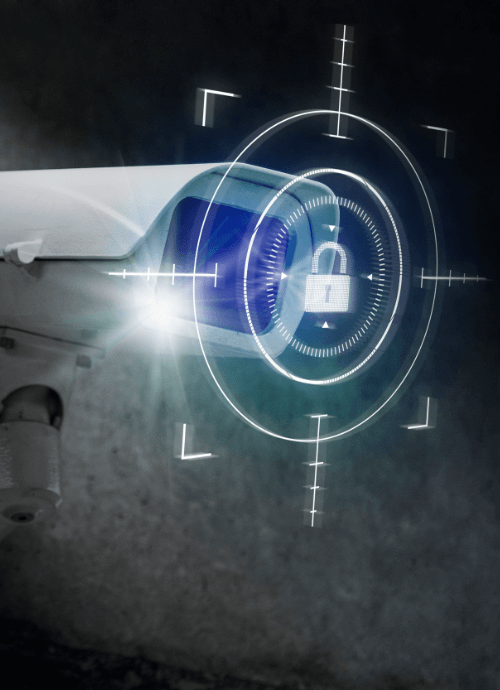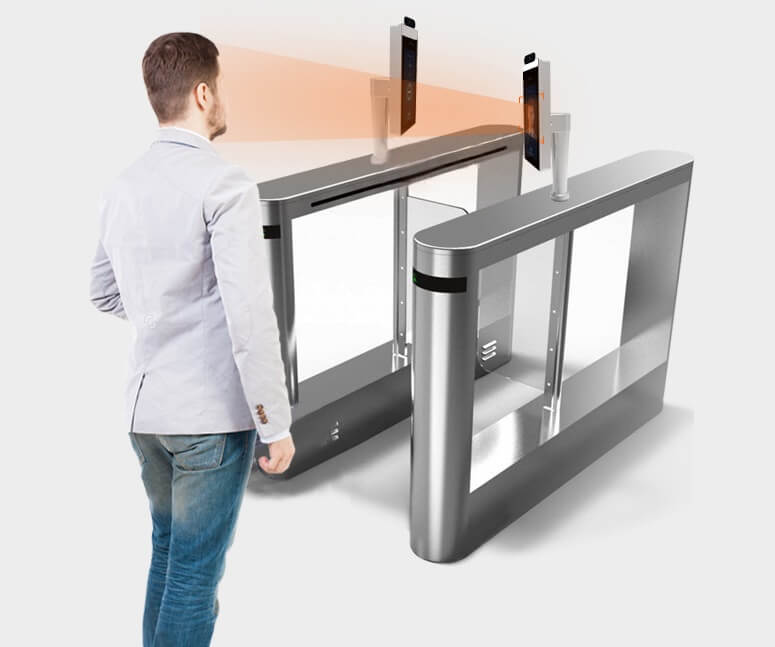 WixAccess
Access control equipment by dynamic temperature measurement, WixAccess is a concrete solution to control precisely and without contact the flow of people and unlock the potential of Smart Building.
Diagcam
A unique solution for telemedicine, Diagcam is a device that connects patients, nurses and doctors via teleconsultation – even in the heart of medical deserts.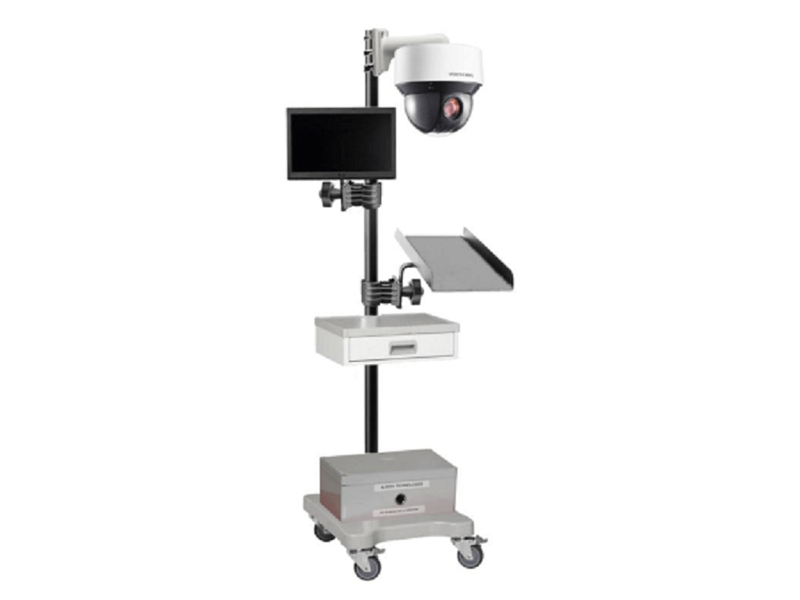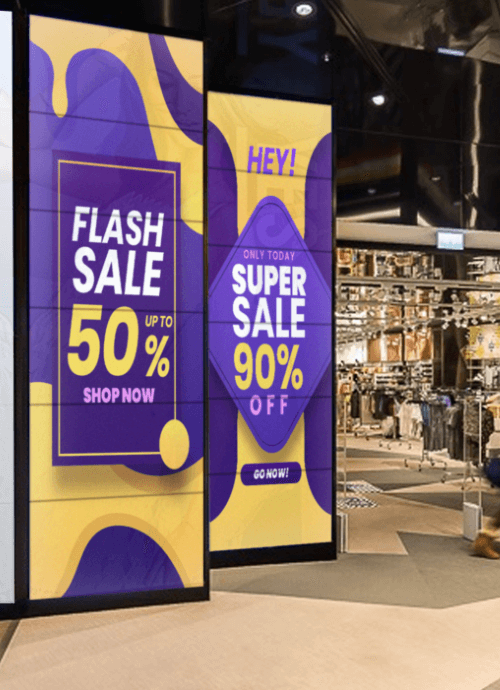 Digital signage
In the age of phygital, retail and points of sale are connecting thanks to IoT to improve the customer experience, personalize the customer journey and boost the display thanks to Digital Signage.
SD-Wan
A major evolution in enterprise networks, the SD-WAN (Software-Defined WAN) propels all IT resources and data into a unified cloud to meet the need for mobility.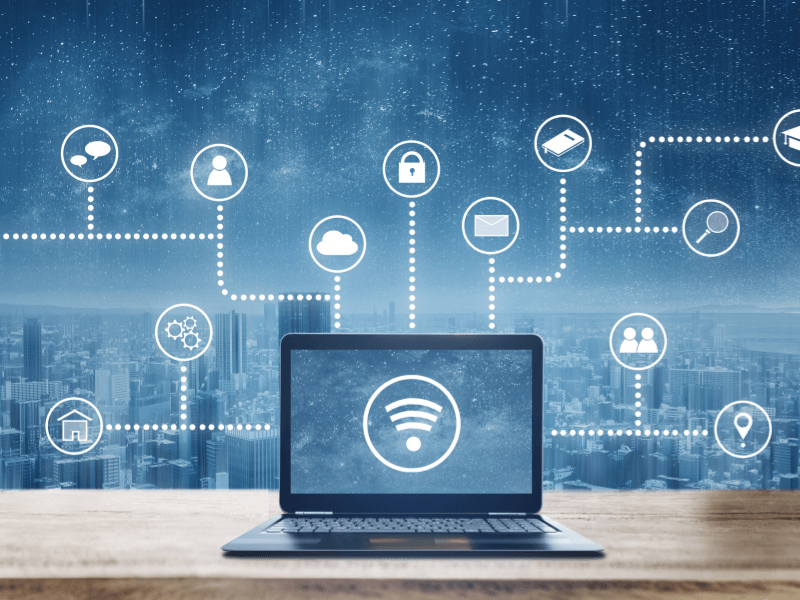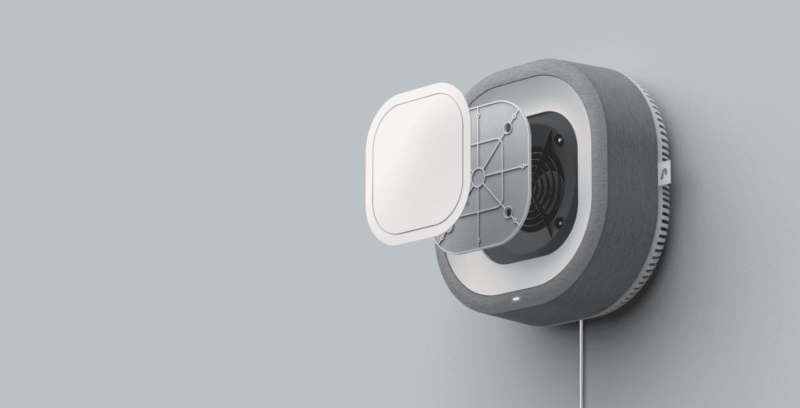 Aura
Control indoor air quality and improve your energy performance with Aura, a smart, connected air purification solution that takes care of your indoor spaces and visitors' well-being.
EvO2
An effective device to eliminate volatile chemical pollutants as well as bad odors, viruses and bacteria, evO2 is a connected air purifier made in France.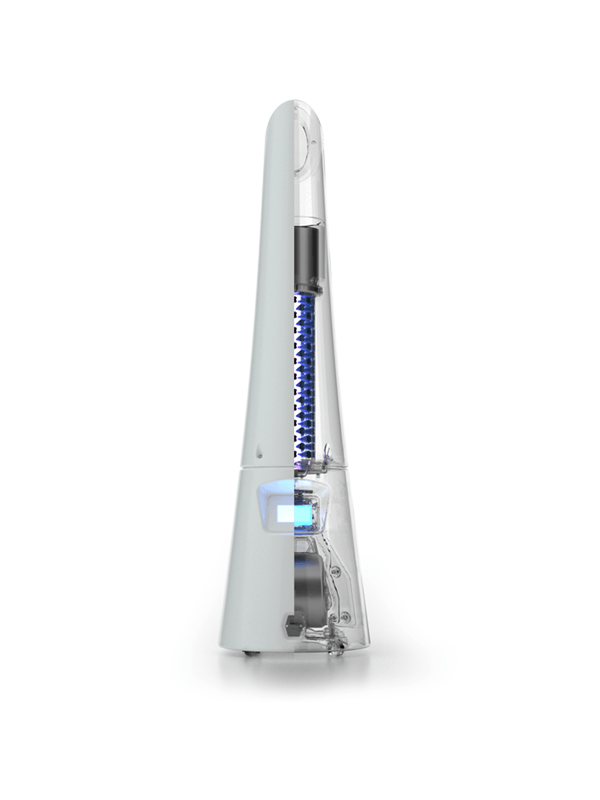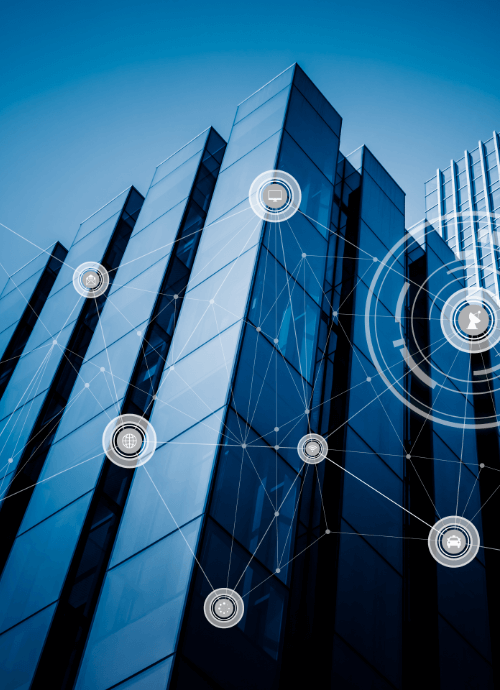 Smart Building
In the era of digital transformation, sensors and connected objects are invading the heart of buildings to give birth to the Smart Building, provide valuable insights and reduce costs.
Smart nursing homes
Wixalia puts digital innovation at the service of patients and residents in Ehpad, retirement homes and senior residences with solutions that facilitate access to care and energize the structures.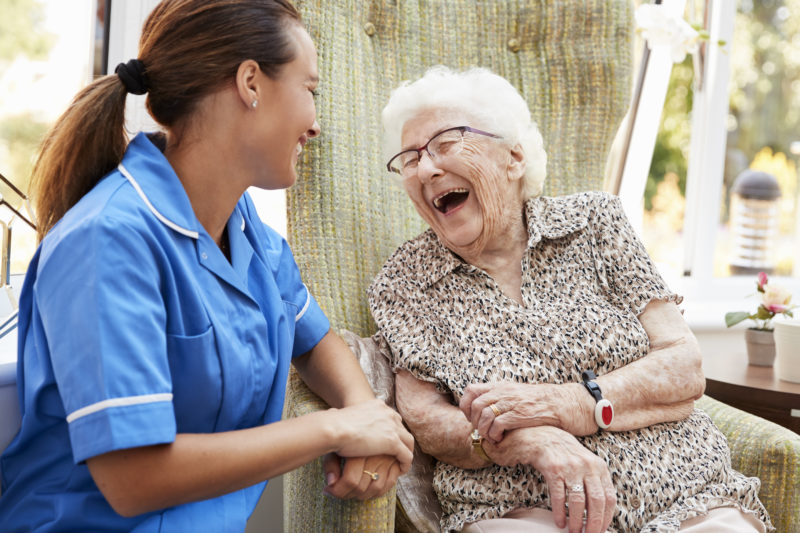 Smart flooring
Facilitate the reception of people and the management of flows during events or in stores thanks to the connected carpet: counting people in real time, insights & optimization of security costs.
Wi-see
Creator of connected solutions for health establishments, nursing homes and hospitals, Wixalia facilitates the management of visits and monitoring of residents with the Wi-see application.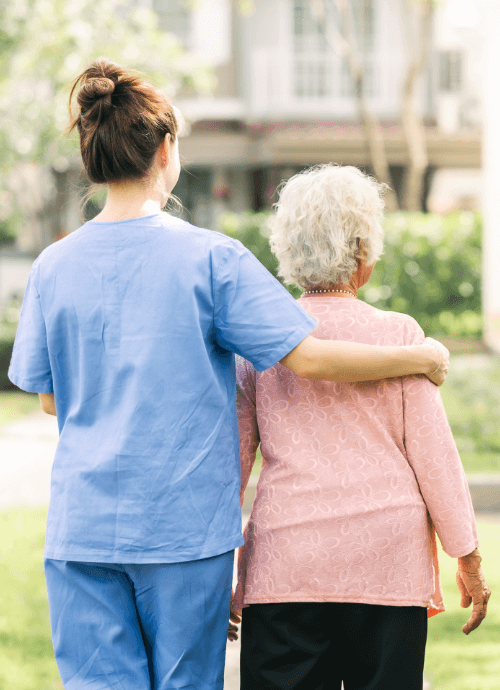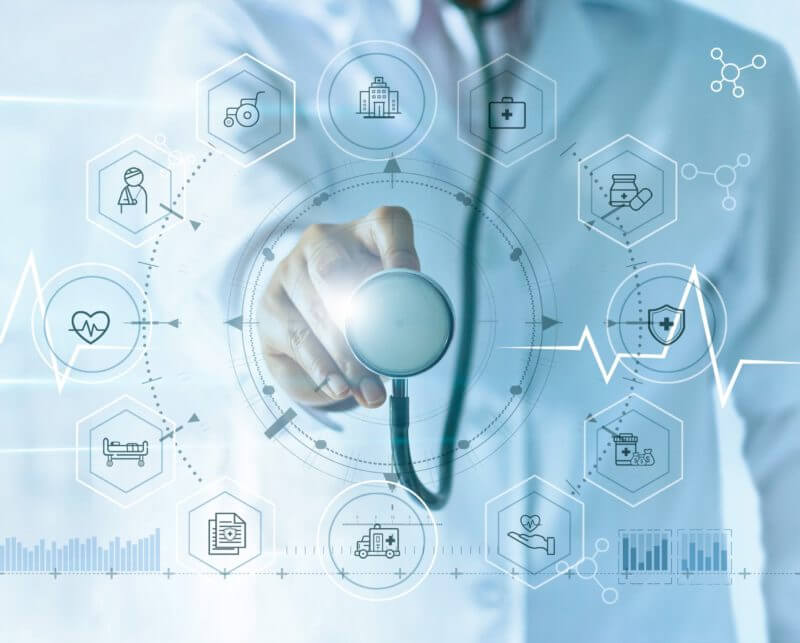 Geolocation
Exploit the potential of geolocation by integrating the IoT into your ecosystem with Wixalia and STANLEY's connected bracelets, a unique solution for securing people, controlling wandering and geolocating objects.