When networks move into 2.0 mode
Faced with the mobility challenge arising from the widespread trend towards flex offices, SD-WAN (Software-Defined WAN) networks have established themselves as the new standard in enterprise connectivity. As well as improving the use of remote resources and enhancing multisite collaboration, this technology is an effective way to optimize bandwidth and reduce operating costs.
As a network infrastructure specialist, Wixalia will help you implement the SD-WAN solution that meets your performance and security requirements. Whatever your infrastructure, you will benefit from an interface that centralizes all your existing networks – MPLS, 4G and 5G, WiFi and fiber optics – creating a unified technology ecosystem that performs more efficiently and costs less.
Cloud computing: Wixalia benefits & advantages
The success of SD-WAN technology is directly linked to the trend of cloud computing – moving the company's software resources to a cloud platform to meet employees' mobility needs.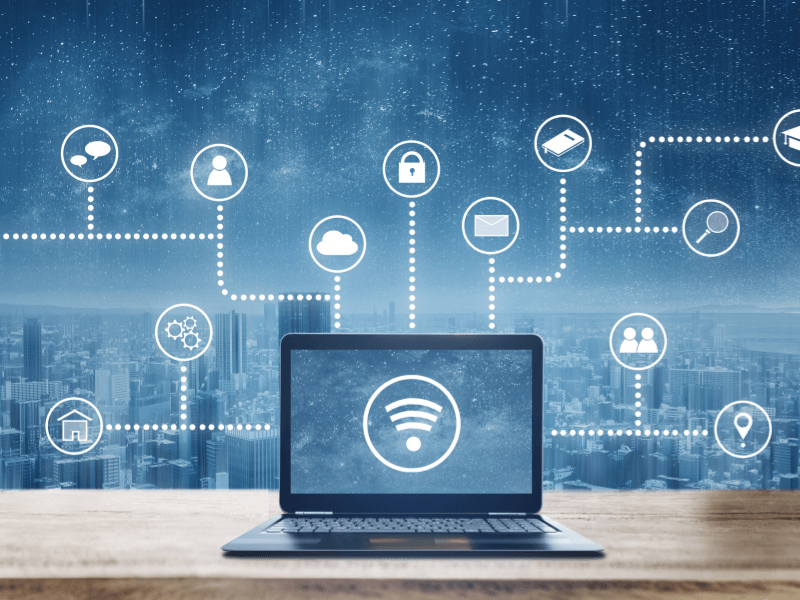 You want to entrust us with a project, obtain more information on our offers, or meet us?