Technology for people and the future
An expert in network infrastructure and modern connectivity, Wixalia has spent more that 12 years developing its in-depth knowledge and understanding of the digital challenges that are shaking up and radically transforming how we work and collaborate. We know that every "user" is really an employee, a patient, a doctor, a sales associate, an engineer, etc.
And that's why we continuously strive to have a positive impact on the daily lives of thousands of people, through integrated solutions capable of tapping into the full potential of new technologies. To prepare us for the world of tomorrow, human innovation that is widely accessible will be necessary.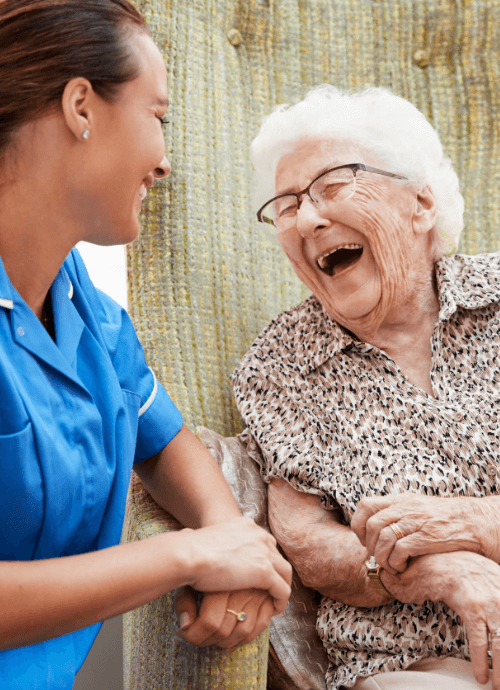 A promise of digital innovation for all
Many sectors are affected by digitalization: from retail to luxury goods, by way of healthcare, logistics and manufacturing, every player has to deal with connectivity needs that are much more substantial than ever before. However, whatever the field or the client, Wixalia's promise is the same: we will apply our digital expertise, our sense of innovation and our attentiveness to your digital transformation, refocusing technology on its core purpose of serving people.
Our values
Wixalia's core values drive our activities, and our passion is what fuels our recommendations, our attentiveness and our commitments on a daily basis.
Passion for innovation & technology
We make technology affordable, in order to boost productivity in every business sector.
Friendliness, attentiveness & consideration
We will listen to and try to understand your issues, so we can identify and implement solutions that will make the most of technology's potential.
Agility and customer orientation
Guided by a start-up mentality, our modestly sized team will provide you with fast, expert and concrete responses and solutions.
Corporate social & environmental responsibility
Out of our commitment to integrity, inclusion and diversity, as well as ecological and social issues, Wixalia (just like Synelience Group) has a CSR policy that is founded on strong human values, in the interest of our employees' well-being and the sustainable development of our activities and projects.
Wixalia, as a division of Synelience Group, adheres to the Group's CSR approach, which we invite you to discover in its entirety.