Partnerships: a unique synergy of skills
The technology ecosystem Wixalia operates in is constantly transforming and evolving at the pace of innovation. Every day, new solutions are being developed to change the way we work, eliminate procedures and costs, promote mobility, improve people's daily lives and reduce production costs.
Whether it's IT equipment, connected systems, applications, software or the IoT, this proliferation of solutions comes with an additional challenge: managing the integration of all these components into a coherent, productive and clear whole.
Thanks to the many partnerships it has established with manufacturers, publishers, consulting firms and operators, Wixalia can rely on the support of industry leaders when designing its comprehensive, interoperable, turnkey solutions.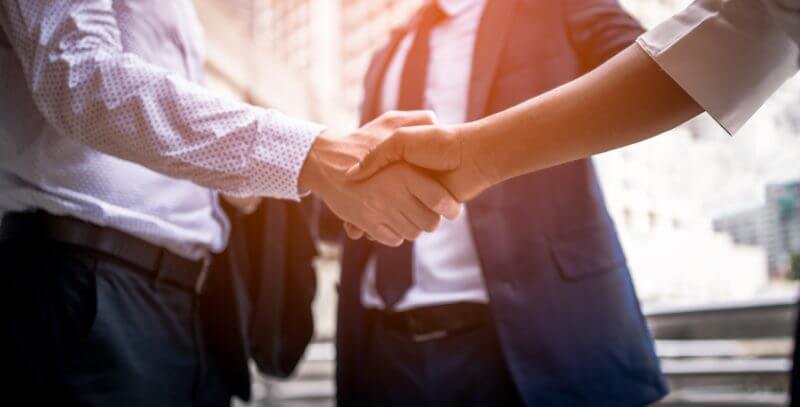 Certifications: support & premium services
Proven certification from specialized IT training is essential for remaining at the forefront of innovation and keeping up-to-date with the latest IS developments.
Our teams, made up of engineers, technicians and project managers, offer a variety of complementary, certified skills that ensure our technological proficiency throughout the process.
Aruba  

Ascom 

AWS

Azure

Centre d'appel 

Certification ISO27001 Lead Implementer (sécurité)

Certifications DPO Bureau Véritas (RGPD)

Checkpoint

Cisco

Citrix

CSR (Corporate Social Responsibility)

CTAL-TA

CTFL

CTFL_AT

Dynatrace Associate

Fortinet

Huawei

IBM

IGEL 

ITIL Foundation 

ITIL V3 

Ivalua

Mitel 

Nutanix

Oracle

PAN EDU 210

PSPO 1

RHCE

RHCSA

Rubrik

Scrum Fundamentals Certification

Stormshield CSNE 

VMware Technical Solutions Professionnal
You want to entrust us with a project, obtain more information on our offers, or meet us?