Wixalia's agility, an asset in the service of your productivity
An IT integration project that aims to improve the productivity of an organization and its teams must be managed so as to provide for business and service continuity. To reduce points of friction and offer the best possible transition, Wixalia can rely on experience gained from hundreds of successful projects, as well as the continuously refreshed expertise of its project managers.
Methodically rolled out by our project director, who will monitor your project from needs analysis to day-to-day operations, our approach consists of minimizing its impact on your business activities. This agility, which is so precious to your productivity, is guaranteed by our project managers' technological proficiency and in-depth understanding of your business issues. These graduates of engineering schools and experts in their fields will guide and advise you throughout your transition.
Methodology
A meticulous approach tailored to your needs, every step of the way
To equip you with the most high-performing network infrastructure possible, Wixalia relies on proven processes derived from years of observing and understanding the latest digital challenges. Rolled out by our project director, in charge of a team of project managers (working on surveys, staging, rollout and production), our methodology leaves nothing to chance.
From the very first phase to completion of your project, we will be with you every step of the way, making sure the project stays on schedule and your teams are able to easily take ownership of their new tools. And thanks to regular technical monitoring meetings, we can guarantee fluidity, accessibility and effectiveness, from start to finish.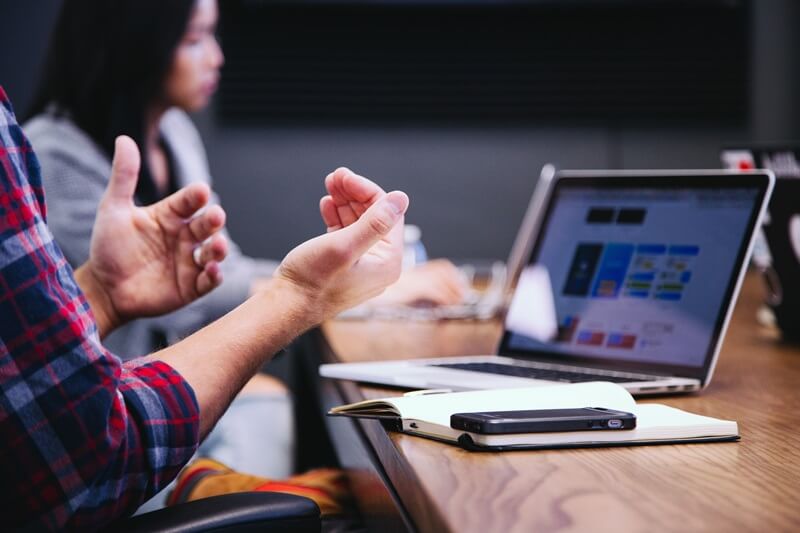 Audit & Launch
We conduct an audit to gain an understanding of your IT needs, we start holding workshops, and we set up clear, regularly reporting.
Engineering
During this important stage, our network engineers prepare architecture tailored to your project.
Rollout
The staging phase takes place at our logistics center, and the equipment is then routed to your site. We bring in an installation team of at least two wiring technicians, depending on your needs, and produce the necessary technical documentation.
OAT & Go-Live
We perform operational acceptance testing (OAT) to ensure your infrastructure is working properly, before opening up the solution for use by your employees.
What comes next?
The end of a project doesn't necessarily mean the end of our collaboration. At this point, you will have two options to choose from, either have Wixalia manage your IT environment (a turnkey solution) or train your teams to be the masters of your technologies and maintain your autonomy:
Turnkey solution: focus on your core business by letting Wixalia do what we do, and reap the benefits of solid IT support and rapid handling of your tickets and urgent issues.
Autonomous solution: be the master of your new IT solutions and empower your teams by allowing them to gain new skill sets through onboarding. At every step, our experts will be there to pass on the necessary information.